By Adam Devine
August 8, 2023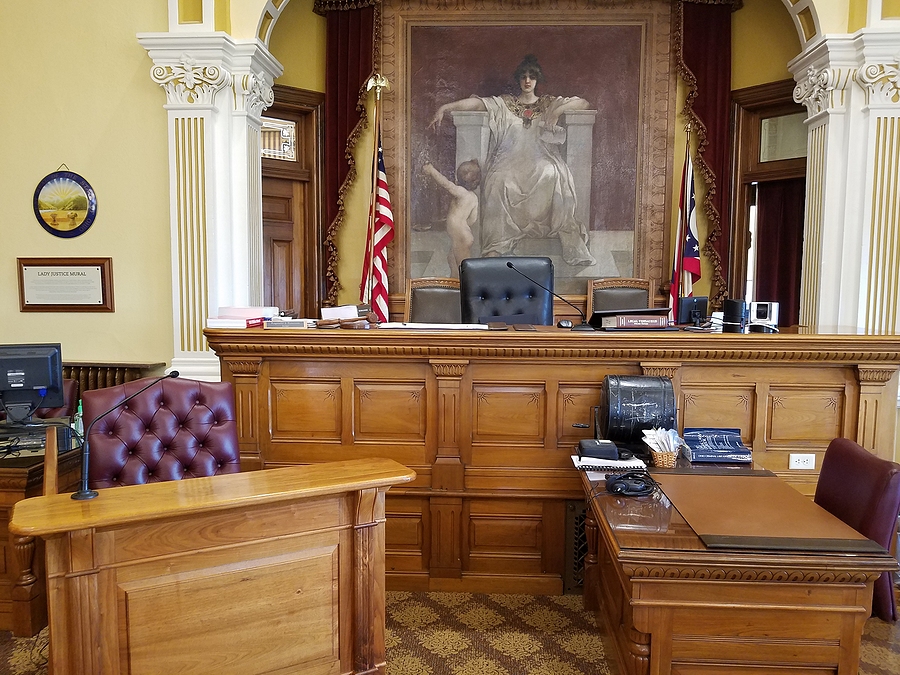 A Catholic couple, Mike and Catherine "Kitty" Burke, has initiated legal action against Massachusetts state officials, alleging that they were denied the opportunity to foster children due to their religious beliefs about marriage and sexuality. According to court documents, the Burkes underwent the certification process to become foster parents in 2022. However, they claim they were deemed unsuitable by the Massachusetts Department of Children and Families (DCF) after a series of home visits. The couple filed a lawsuit through the Becket Fund for Religious Liberty, asserting that the state was deliberately discriminating against them based on their faith.
In a press release, the Burkes expressed their disappointment: "After months of interviews and training, and after years of heartbreak, we were on the verge of finally becoming parents. We were absolutely devastated to learn that Massachusetts would rather children sleep in the hallways of hospitals than let us welcome children in need into our home."
The lawsuit contends that during home visits, the majority of questions posed to the Burkes centered around their views on gender, sexuality, and marriage. Although the couple stated that they would provide equal love to children of any sexual orientation, they also held beliefs aligned with their Catholic faith, such as advocating for chaste living and adhering to traditional marriage norms.
The Burkes asserted that their understanding of marriage was confined to the union between a man and a woman, and they held reservations about supporting gender transition medical procedures. Subsequently, after the home visits, the DCF's Licensing Review Team recommended against approving the Burkes' application, citing concerns related to their responses regarding LGBTQIA-identified children.
By Ryan King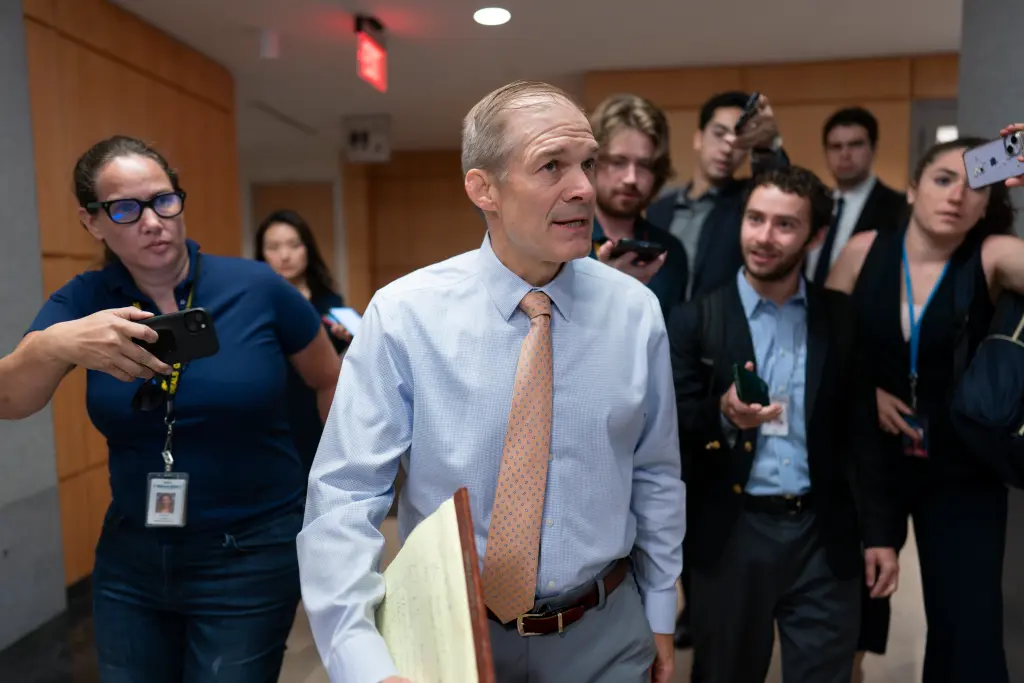 Multiple FBI field offices were involved in drafting a controversial January 2023 internal memo suggesting traditionalist Catholic groups were potential hotbeds of domestic extremism, two Republicans on the House Judiciary Committee alleged Wednesday.
A less redacted version of the memo obtained by the panel last month cited a "liaison contact" at the Portland Field Office as well as information from the from the Los Angeles Field Office, the lawmakers claimed in a letter to FBI director Christopher Wray.
Judiciary Committee Chairman Jim Jordan (R-Ohio) and Subcommittee on the Constitution and Limited Government Chairman Mike Johnson (R-La.) penned the letter, which asked Wray "why you redacted this information in previous versions of the document you produced to the Committee."
"[T]he newly produced version of the document explicitly states that FBI Richmond '[c]oordinated with' FBI Portland in preparing the assessment," they wrote. "Thus, it appears that both FBI Portland and FBI Los Angeles field offices were involved in or contributed to the creation of FBI's assessment of traditional Catholics as potential domestic terrorists."
Wray told the Senate Intelligence Committee in March that the memo, which originated with the bureau's Richmond, Va., field office, had left him aghast and that "we took steps immediately to withdraw it and remove it from FBI systems."